[UPDATE] PATCH NOTE VER. 1.1.59.0 (October 19th)
October 19 , 2022

Greetings, FS City
The following are the updates for October 2022!
1. Intensive Character Update

Why does he look so old? Where did he come from?
Max came from the future to join the game with 3 selectable Intensive skills!
Don't miss your chance to experience Max's new skill set!


[Touch Pass]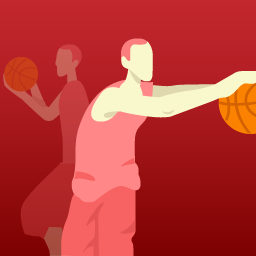 Make a quick Pass to the teammate right after receiving a pass. Max now can help teammate in any position!
[Dunk At Will]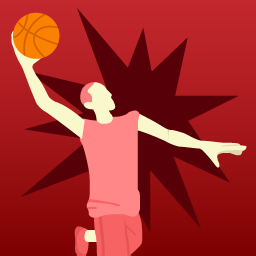 Perform a Dunk instead of a Layup when within Dunking Range. Did you think Max is only good at defense? Now he can surprise you with his powerful dunk!​

[Diving Catch]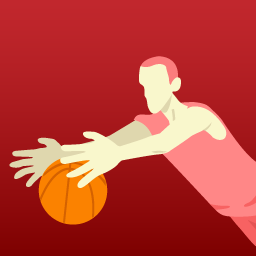 Dive towards a loose ball before the opponent gets to it. Block, Steal, and dive to catch the ball! What a perfect defender!​
- 3on3 FreeStyle Team