[UPDATE] Patch Note ver. 1.1.77.0 (January 25th)
January 25 , 2023
Greetings, FS City
The following are the updates for January.


[System]
1. New Intensive Character; Walker



Walker's Intensive Prestige update is here!
Walker's intensive skills can enhance his fake skills and he will be the master of tricky move!
Let's check what kind of intensive skills he got!
[Manual Layup]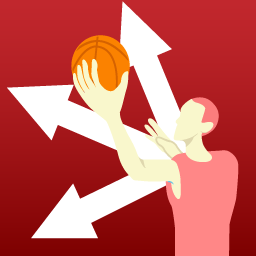 Manually select the direction of your layup. Fake the opponent with his fake skills and score as you wish!
[Shooting Touch]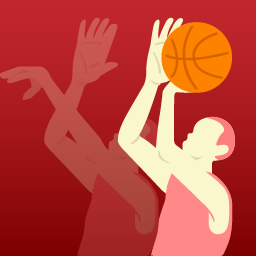 Match the shoot meter gauge to increase your Shot Success Rate. Now he can shoot more accurately!
[Diving Catch]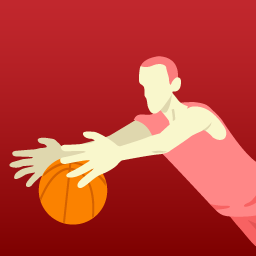 Dive towards a loose ball before your opponents gets to it. Now Walker can fakes you, breakthrough you, and recover the loose ball!
​
- 3on3 FreeStyle Team​