[UPDATE] Patch Note ver. 1.1.76.0 (January 18th)
January 18 , 2023
Greetings, FS City!
The following are the updates for January!

[System]
1. New Intensive Character; Fei



Fei's Intensive Prestige update is here!
Fei's intensive skills can support her defense ability and enable outer play.
Let's check how her new intensive skills innovate her!
[Manual Block]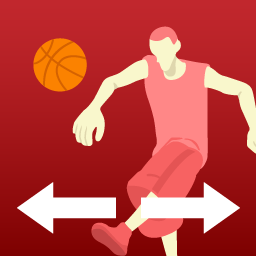 Manually select the direction of your Block and increase its range. This skill can strengthen Fei's defense ability!
[Shooting Touch]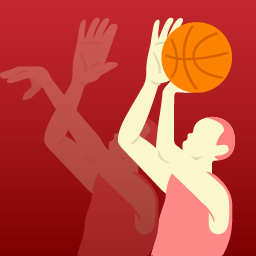 Match the shoot meter gauge to increase your Shot Success Rate. With shooting touch, Fei can shoot easier and stronger!
[Fade Away]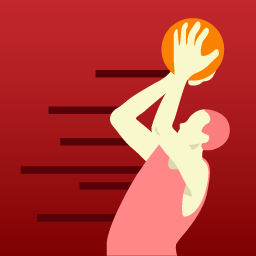 Jump backwards before taking a Shot to create space between you and the defender. Move away from the guard and aim the shoot chance! Fade Away is a very effective shot when defender is guarding for your dunk!
​
- 3on3 FreeStyle Team