[UPDATE] Patch Note ver. 1.1.66.2 (November 23rd)
November 23 , 2022
Greetings, FS City
The following are the updates for November 2022.
[System]
1. New Intensive Character; Saru & Noah

Saru and Noah get Intensive Prestige unlocked!
With the intensive prestige update, Saru can strengthen his dribble ability or aim
for a second chance.
Noah will become a stronger playmaker with selective skills of dribble, shot, and pass.
Let's check how their new intensive skills make them stronger!
2) Intensive Saru

[Pull-Up Jumper]​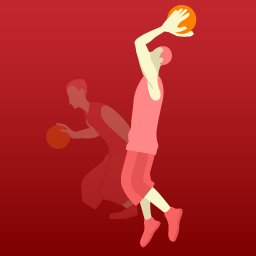 Perform a quick Jump Shot while Driving the ball. Aim the score chance after performing Saru's fabulous dribble skills!
​
[Backward Spin]
​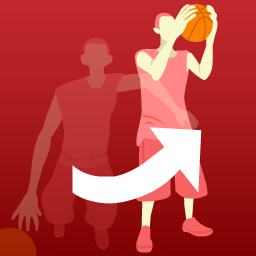 Perform a quick drop step during a Post Up Drive to return to your original position and shake off the defender. Fake the opponent with Saru's fabulous step and make an open chance!
[Tip In]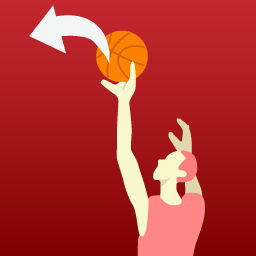 Tip the ball back in after a missed Shot bounces off the rim. Aim for a second chance when the ball is in the air!


3) Intensive Noah
[Kill Pass]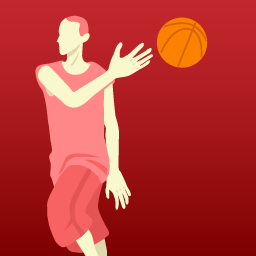 While being heavily defended, quickly Pass to an open teammate when you see the Kill Pass indicator. Now you don't need to worry when Noah is heavily marked! He will quickly pass to you and show your teamwork!
[Shooting Touch]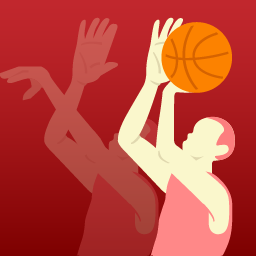 Match the shoot meter gauge to increase your Shot Success Rate. With this touch skill,
Noah can become a perfect shooter!
[Double Clutch]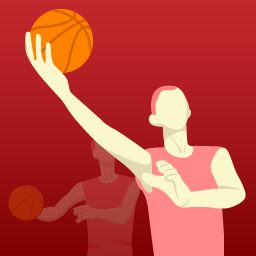 During a layup, perform a Shot Fake and do a lay up again. Fake the opponent after
dribbling and connect your performance to the score!
​
- 3on3 FreeStyle Team