[UPDATE] Patch Note ver. 1.1.65.0 (November 9th)
November 9 , 2022
Greetings, FS City!
The following are the updates for the end of this month.
[Content]
1. User Tournament System Update



A long-waited system is here! Now you can hold your personal tournament and gather best players in FS city!
Let's check out how the system works!
[How To Create Tournament?]
​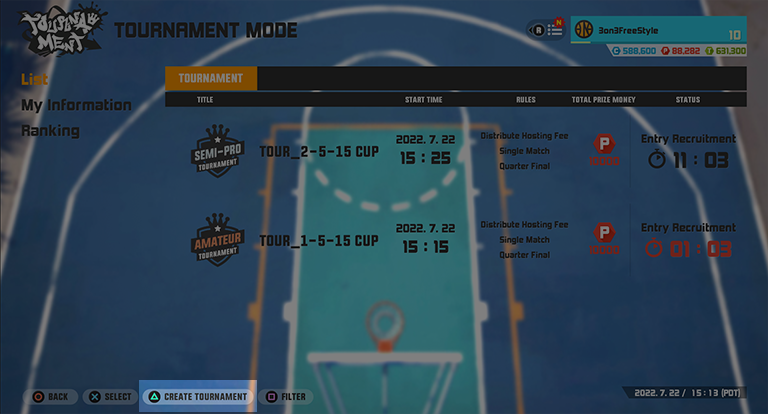 - Select [Create Tournament] button in tournament mode page.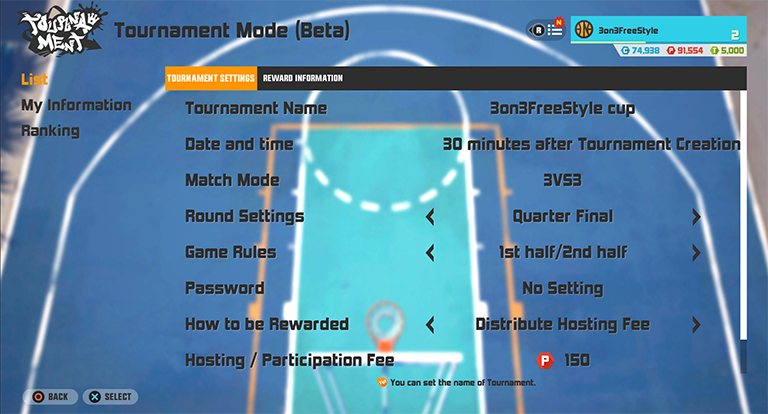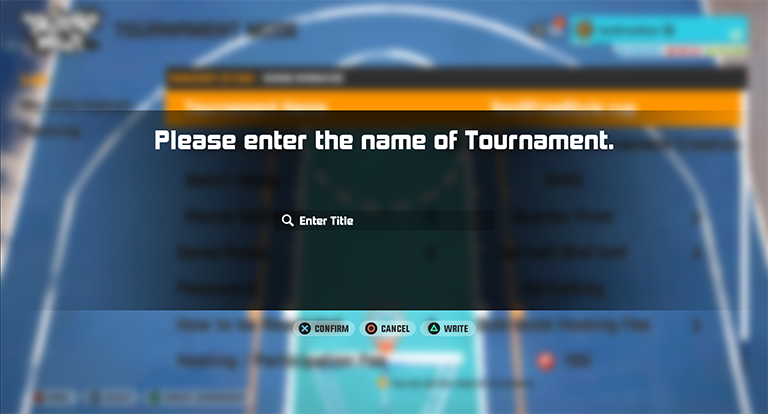 - Set your tournament setting of your tournament. You can set tournament name, round, game rules, password, reward distribution, hosting/participation fee, and stadium type.
​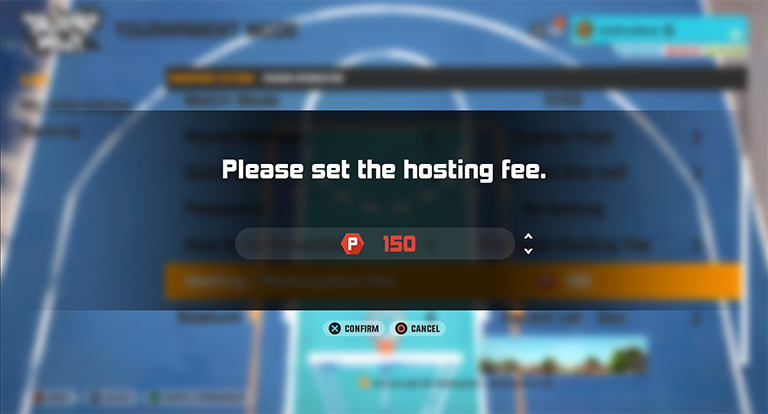 - If you chose [Distribute Hosting Fee] your hosting fee will be used as tournament reward.
- If you chose [Distribute Participation Fee], participants' total entry fees will be used as tournament reward.
Your hosting fee will be same as other user's participation fee.

​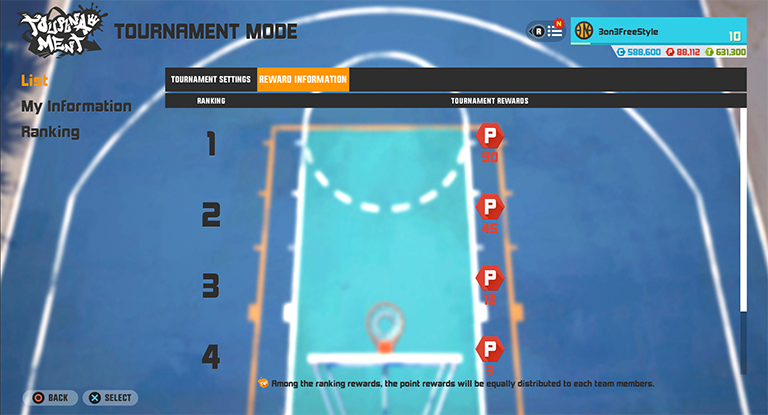 - Reward will be auto calculated based on your game round and reward distribution setting. To check the reward of each tier, navigate [Reward Information] page.
- Your tournament will automatically starts after 30 minutes of creation
- You cannot create more than 1 tournament at once. To open another tournament, your previous tournament must be closed.
[Promote Your Tournament]
​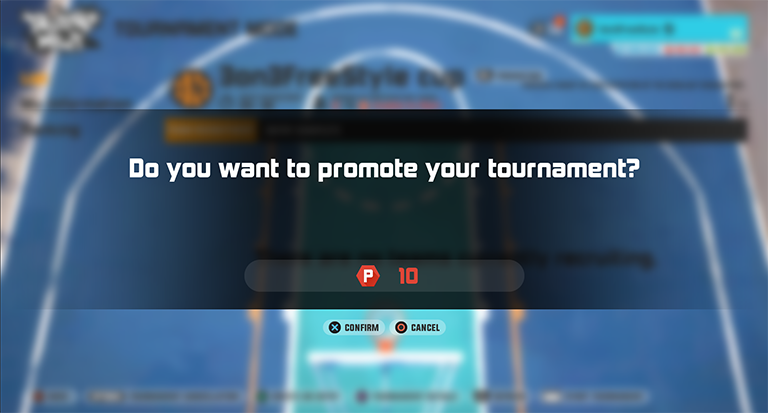 - After creating the tournament, you can promote your tournament to all users.
- Press [Promote] button to promote your tournament. You will need 10 points to promote your tourney.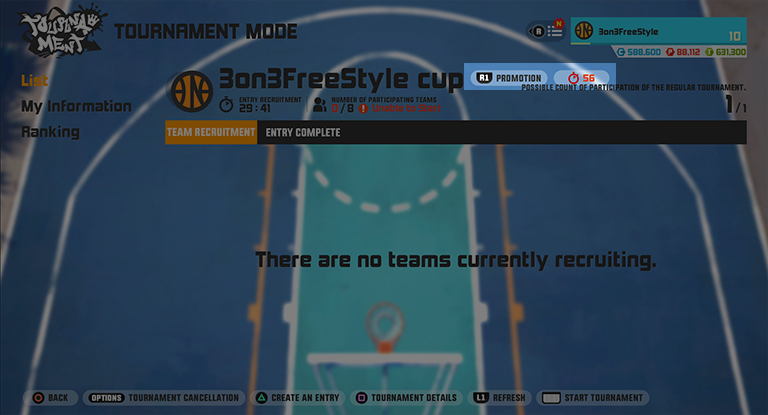 -After promotion, you need to wait 60 seconds to be able to re-promote.
[Manage Your Tournament]

- User tournament has 30 minutes of entry recruitment time.​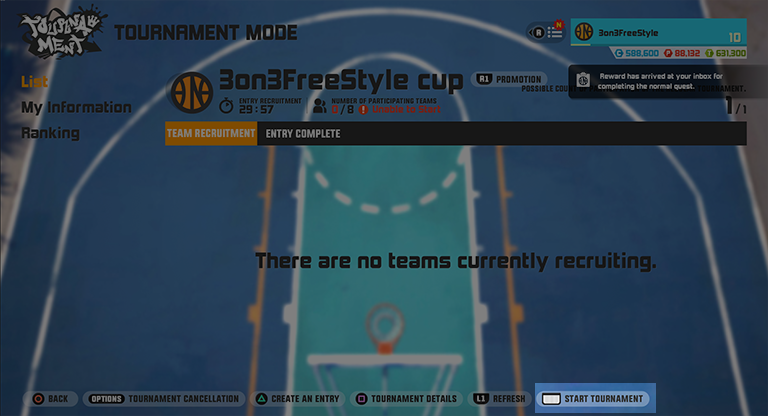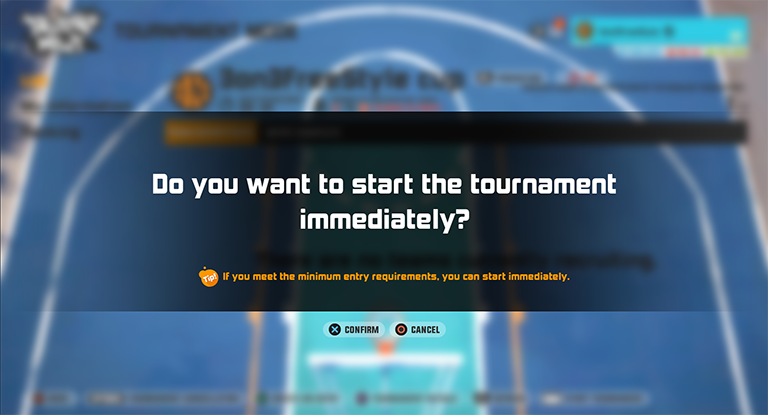 - If sufficient participants are enrolled, you can immediately start the tournament by pressing [Start Tournament] button without waiting remaining times.
​
​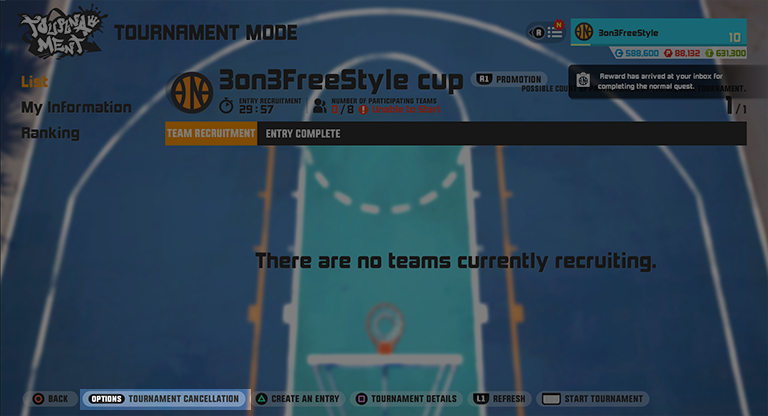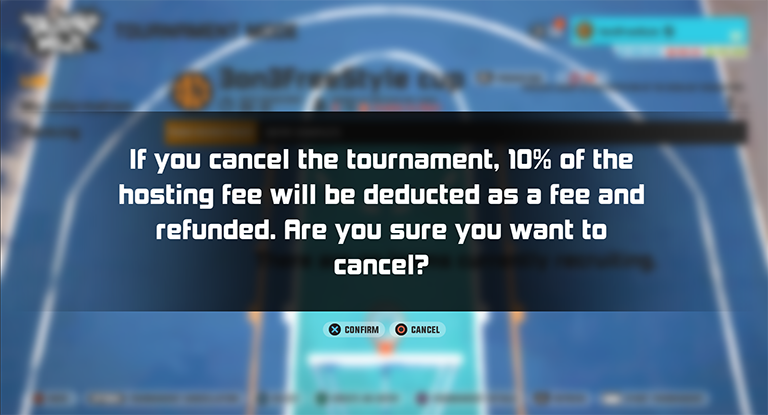 - If you want to cancel the tournament, you can cancel it by pressing [Tournament Cancellation] button.
- If you cancel your tournament, 10% of your hosting fee will be deducted as a fee and remaining 90% of your hosting fee is refunded.
- If your tournament is failed to start due to insufficient participant, your hosting fee will be refunded to your mail box.
- Private tournament requires participants to enter password. Users can see tournament name but cannot enter without password.
[Tournament System Improvement]
1) Line-up party
- If you are disconnected during the tournament, you can always come back to your lineup by accepting the invitation.
- Leader can send an invite to the disconnected user by selecting the empty line-up slot.
- Your squad will not break unless line-up leader is disconnected.
- All 3 members must be online before your round start to proceed your match. If you failed to meet 3 members, your squad will automatically lose.
- Disconnected member will be marked as offline, so you can easily distinguish them.
2) UI improvement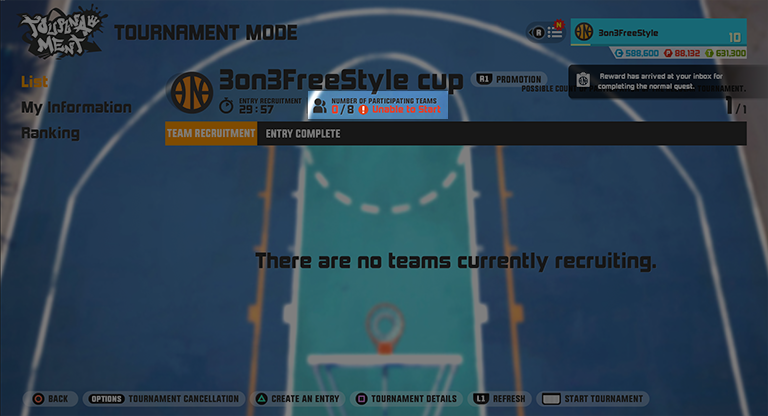 - If there is insufficient entry team, participation member is marked as red color.
- If sufficient entry teams fulfilled the participations, participation member is marked as black color.

2. 1vs1 Coin Reward Change
- We all hear about your positive voices regarding 1vs1 mode improvement!
Previously, we have reduced the reward earned from 1vs1 mode to prevent abusive behavior.
We have adjusted the reward for 1vs1 mode to make 1vs1 mode more enjoyable.
Please check the following changes:​​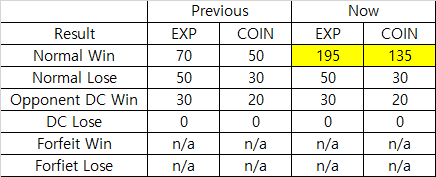 - 3on3 FreeStyle Team​