[UPDATE] Patch Note ver. 1.1.44.0 (July 20th)
July 19 , 2022
Greetings, FS City


The followings are the updates for the end of this month.


[System]


1. New Character Update; Ox Queen



The charming and energetic FS streamer, Ox Queen now joins to 3on3 FreeStyle!
Meet Ox Queen (a.k.a Crack) from Big Flow Team! Let's check out her dazzling dribble dance!
Ox Queen can shoot 3 points shot freely from distance. She owns various dribble skills which allow her to open shooting chance outside of 3 points line

[Jump Shot Pass]
​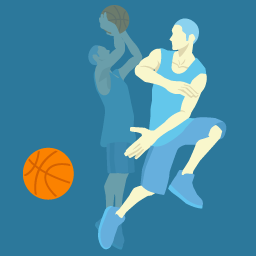 Enables Ox Queen to pass during a Jump Shot. Fake the opponent during the Jump Shot and get the return pass
to make an easy scoring chance!
​
[Rhythm Shooter]
​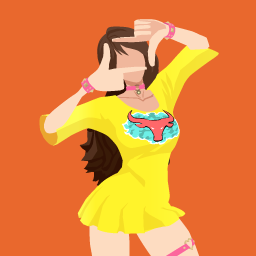 Get an extra shot success rate when you shoot in the perfect section of the shot touch. Nothing is more important
than making a perfect rhythm for our 3 points shot killer!
[Highlight Clip Maker]
​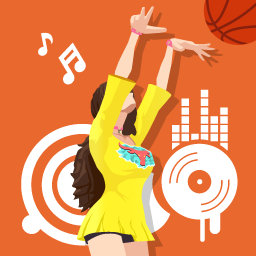 The most famous highlight clip of Ox Queen was her buzzer beater shot from the incredible distance!
3-point shooting distances increases based on the difference of the score. The smaller the difference in the score,
the more the distance increases (regardless if you are losing or winning).
She will get the Max distance buff when you are in tie! (basic distance buff for 3 points difference or more)
[Intensive Skill]
Ox Queen comes out as Intensive Prestige unlocked! Check out her 3 strong intensive skills!

[Kill Pass]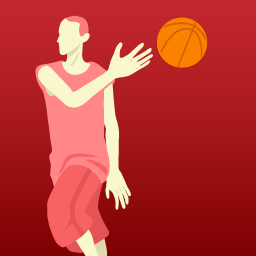 [Diving Catch]
​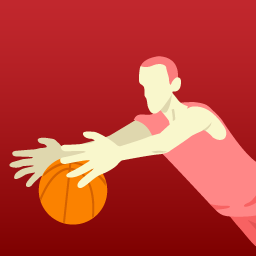 [Quick Change]
​2. Balance Patch​

In this balance patch, the balance of overused characters is adjusted. We are expecting users can see more diverse characters
in the match with this update. We have adjusted the balance of unused characters while maintaining their core concepts.
​
1) Carolina
​



To make Carolina's inside attack stronger, we have adjusted the status bonus to allow her use Euro Step at a further distance.
​
2) Pedro
​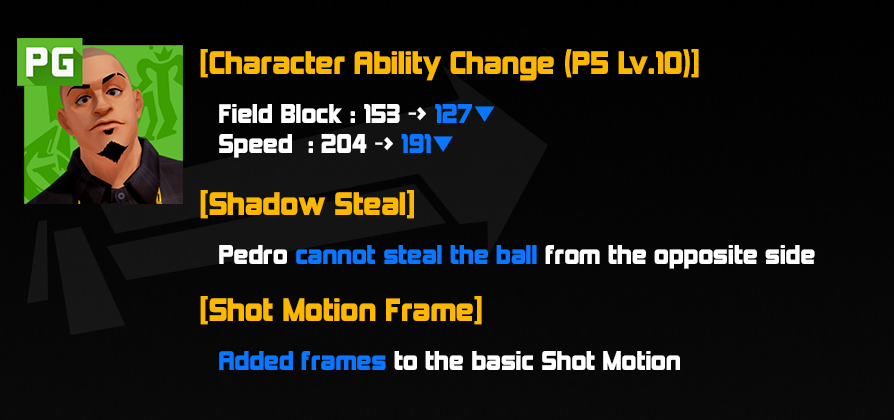 Pedro is long loved for his strong steal skills. However, his block ability was also too high in contrast to his steal-focused concept.
We have adjusted his block ability status.
We acknowledged that Shadow Steal was too difficult to avoid. We have adjusted the skill effect range. From now on,
Pedro needs to check the ball's location to aim for the steal chance. Other players can defend ball possession by
distancing the ball from Pedro.

3) Murdock
​


​Murdock is the top defensive character in 3on3 FreeStyle and possesses various defensive skills. We have kept his strong block
ability but gave him a weakness of rebound so other power forward can be used for different tactics.

4) Deacon
​


Including Deacon, defensive characters were overpowered for attack abilities. We concluded that defensive characters should
focus on the defense role not attack in order to increase offensive character usage. Frames are added to the basic Shot Motion
of Pedro, Murdock, and Deacon.


5) Jack

Jack's Finger Tip Block is designed to have a short delay which allows him to have a second block chance. However, skill
performance was beyond our expectations and hinders the usage of shooting-focused characters. To fix this problem,
we added frames to the before and after of the Finger Tip Block animation.


6) Fred


After a deep investigation of Fred's Hop Pass, we figured out Hop Pass's key input timing was too short to activate. We have
adjusted the input timing so users can activate the skill easier.


7) Noah


​
After the update of Ox Queen, a new p-buff 'Dribble Motion Speed' has been added. Noah's Between The Leg Crossover did
not get this buff before. We have fixed his status influence so Noah can dribble faster.