3on3 Mode Bonus Game is back!
March 12 , 2019 / 7:43 PM

Toss it, throw it, no, Catch it!
Here comes your big chance to grab some coins and rewards!
Simply play 3on3 match and wait for a bonus game to pop up afterwards.
You can play as many as 5 bonus games a day!
Event Period:
3/14 – 3/27 23:59 (PDT)​
Event Mechanics :
1.Catch balls and get coins and rewards.
2.Dodge blackballs otherwise your control freezes for 0.5sec.
3.You can only claim rewards for the tier that you are in.
4.The rewards will be sent only after the Event.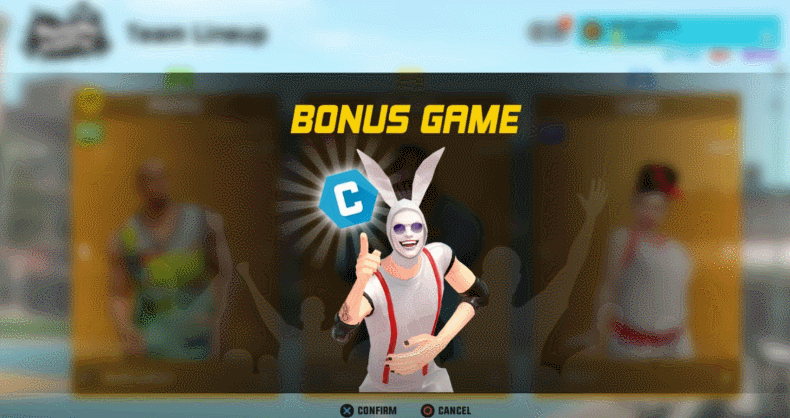 ​
Rewards :
1.Instant Coin boost
2.Get extra Rewards by the number of balls you've caught.
# of Ball Scored

250

500

800

1250

Reward

3,000 Token​

Gold Card Ticket x2 ​

Random Platinum
Card Pack x2

Random Platinum
Card Pack x4​