08/17 Update: In-Game Events
August 17 , 2022
GREETINGS FS CITY BALLERS,
These events will all be available starting today!
1. Commemorating Legend of The 11 Rings



​Basketball legend of the 11 rings on the stage!
Login during the event period and get this memorable T-shirt.
Wear this to remember the legend.​
2. Camila Management Packages


​Camila intensive prestige update special!
Chance to prepare all the necessities to manage Camila's ability!
Meet 3 perfect deals for you!
3. Intensive Growth Shopping Bag


​Special chance to grow your character with super high-valued items!
Intensive growth items are included in the shopping bag!
The highest deal is the intensive prestige manual!
4. Rank 3x3 2022 Summer Season

Challenge your limit and be the best player on the league!
New top baller will rule this summer season!
Only opens 12 hours every day for 2 weeks!
​
5. Beauty and The Shark Shopping Bag


Feel the summer breeze with beauty and the shark!
Dance away the summer heat with the cool summer costumes!
Costumes are available to all characters!​
BEAUTY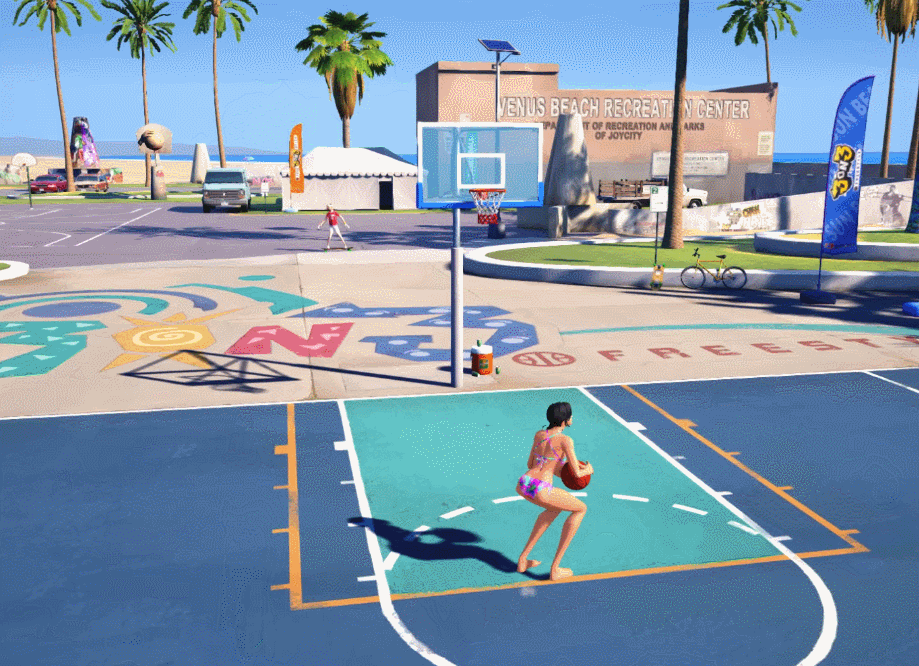 THE SHARK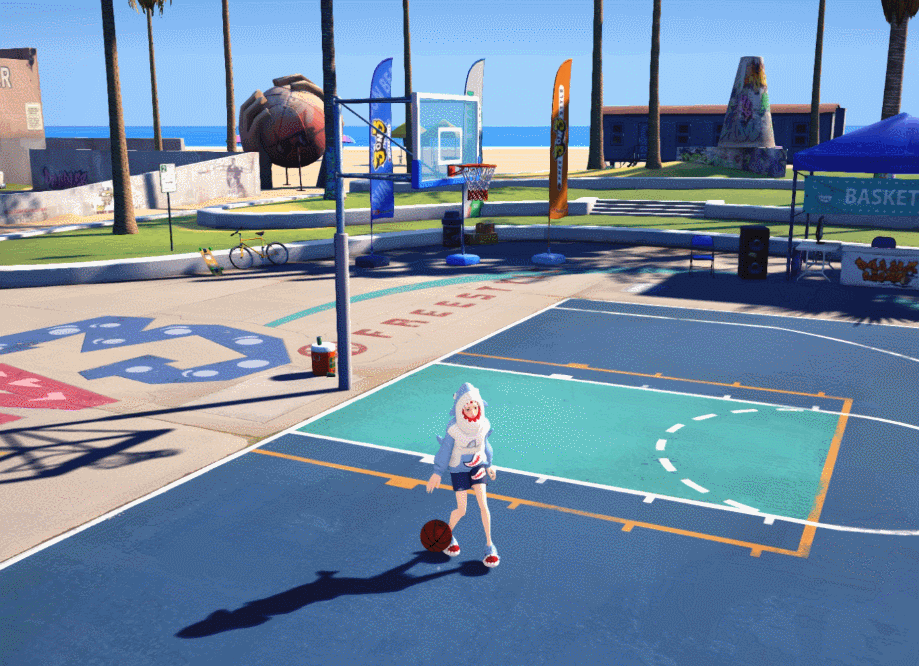 6. Weekly Top Ranker on Arcade Mode (Jump Shot)


Play Arcade mode and reach the champion!
For this week, Jump Shot is your challenge!
Be in the TOP 100 user to get extra reward! 1st place will get 150 points as reward!
​​
| | |
| --- | --- |
| TOP | Reward |
| 1 | 150 Points |
| 2 | 100 Points |
| 3 | 70 Points |
| 4~10 | 50 Points |
| 11~30 | 30 Points |
| 31~50 | 10,000 Coins |
| 51~100 | 5,000 Coins |
[Tips To Aim For Top Record]
*Arcade mode only applies your status of following
-Prestige
-Level
-Position Buff
-Intensive Stat
*FreeStyle, Pet Buff, Ability card, Stat acquired via passive does not apply in Arcade mode​

7. Extra Points Event

Get extra points instantly with your point DLC purchase!
If you buy cumulative 650 points, you will get 130 points as your extra bonus!

- 3on3 FreeStyle Team