[Fixed] Token UI bug after 3on3, 1on1 match
May 10 , 2018 / 6:26 PM
​Greetings FS City,
It has come to our attention that there is a pop-up after 3on3 and 1on1 match with Token in it.
Please be noted that the match doesn't affect any original value of the player's Token and the
value "999,000", has nothing to do with neither your game nor your account. We apologize for
any confusion that ballers may have with this bug. Rest assured that our Development team will
fix the wrong UI as soon as possible.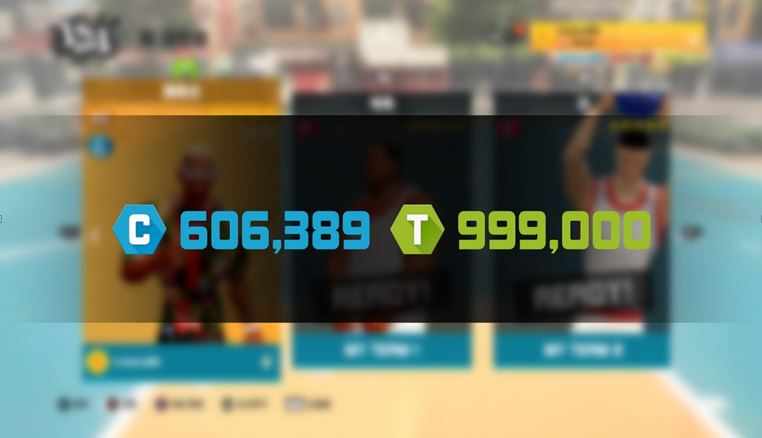 We wish to inform all of you that our Development team has put out an emergency patch to fix
the issue regarding Token UI pop-up after 3on3 and 1on1 match. We recommend you to
reconnect on the game and download the client patch. Once again, we apologize for your inconvenience.

Thank you for your patience and understanding.
-3on3 FreeStyle​